Day 5 - Kingston SE to Port Fairy

The second day of the long drives. And a bloody long one it was, too. Soon the first thousand kilometres of the tour was completed. The picture shows slightly more than 1000km recorded, since at the exact moment that we passed the megametre mark, Patrick was having a sneezing fit at the wheel while negotiating a blind corner at 140km/h, so everyone had their minds on other things such as their lives flashing before them.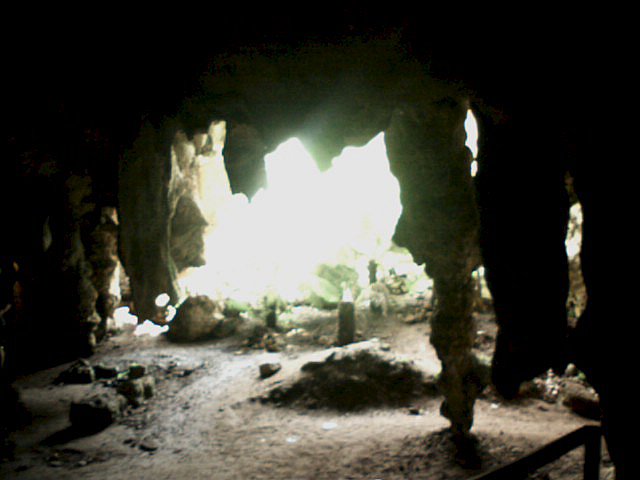 First stop was at the caves at Naracoorte. Only time for a swift tour of one of the caves due to the day's timetable.

From caves to Caves - a joke that has to be said out loud to work, but Mark was sufficiently pleased with it that it ended up being recorded here. The morning run was also punctuated by a stop at another winery, this time in Coonawarra. Two wineries, actually, but the first looked a bit corporate and shiny, so we moved swiftly on. We soon found an alternative in a pleasantly ramshackle-looking place with certificates and awards plastered willy nilly over the walls, along with photos of the management from 1974. So a good selection of reds was bought to add to the collection.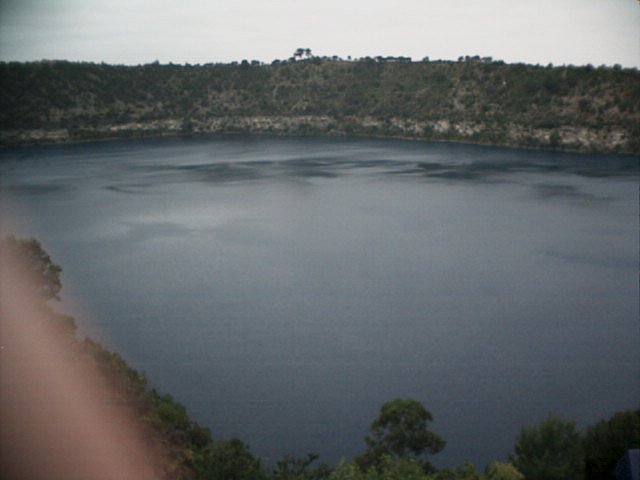 Lunch was at Port Gambier, where there was a blue crater lake with a tour that left too late if we were going to make enough progress - grrr!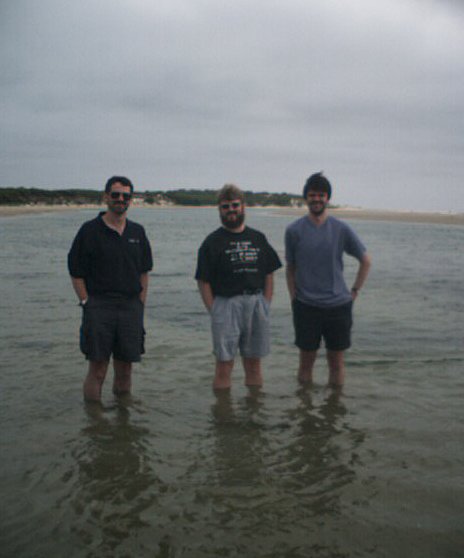 Afternoon - plodging in the Glenelg estuary. Not for very long, since it was tidal and the water entering the estuary was from a Southern Ocean current straight from Antarctica. Still, Mark managed to avoid shredding the soles of his feet this time.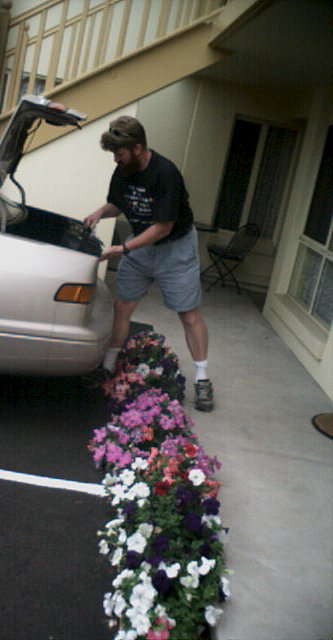 And so for another long drive to the night's stopover at Port Fairy, where Rupert annoyed his wife by ringing her at 2.00 a.m. Minnesota time. A good pub was found that did massive bar meals, and a range of Aussie beers were sampled. This was of course in the interests of researching the theory that all Aussie beer is crap piss-weak lager.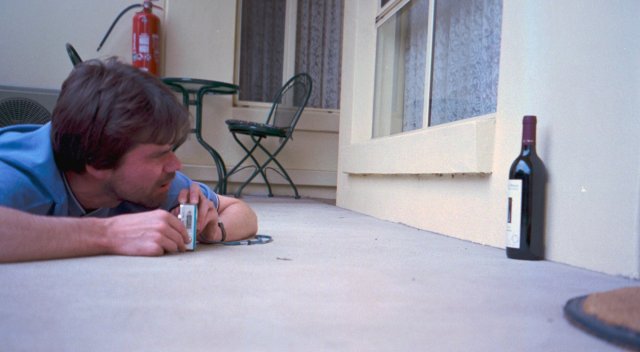 Several rounds of ales and stouts successfully exploded that myth - after which it seemed like a good idea to stagger back to the motel and attack the bottle of Lagavulin that Rupert had brought along. The remainder of the evening is a little hazy, though Patrick was at one stage heard to be demanding, "In what sense am I dissimilar to soup?" Oh, dear....